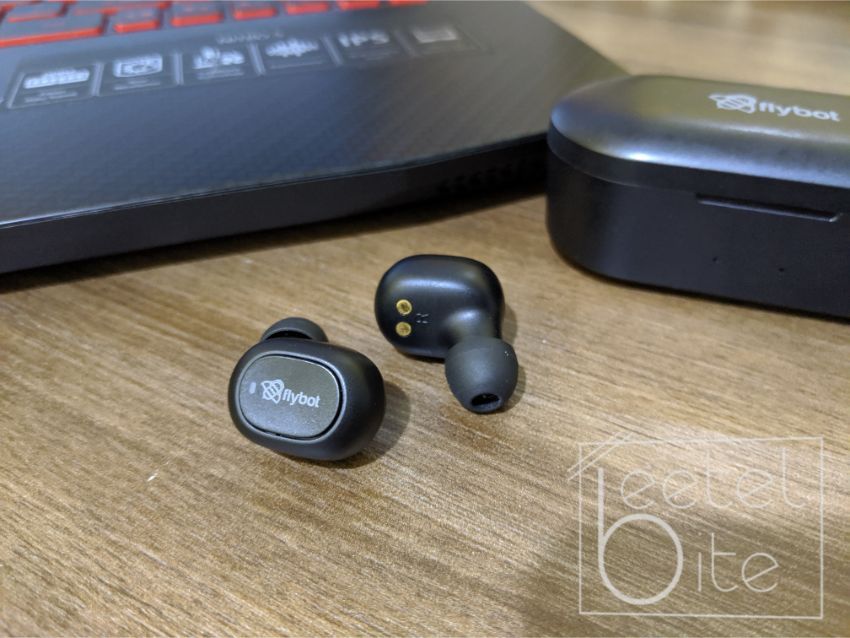 A couple of years ago when truly wireless earphones were just entering the market with the likes of Apple Airpods and Samsung Galaxy Gear IconX, they were too overpriced for most people out there. Since then the technology has improved and now, one can grab truly wireless earphones for under Rs. 5,000. One such option is the Flybot Beat priced at Rs. 2,999. Here's our full review of the entry-level truly wireless Bluetooth earphones.
As soon as you unbox the Flybot Beat earphones, you see a compact sized case, which looks quite premium. However, once you hold it in your hand and open the lid, you realise the product is made out of plastic, which at this price point is acceptable. Also, the lid of the case is translucent, which allows the light on the earbuds to pass through thus indicating that they are charging.
Speaking of the earbuds, they are rectangular in design and both of them have a control button as well as an LED indicator on top. They fit nice and snug, giving users a feeling of confidence that they will not pop-out easily. I even went for multiple runs while wearing these and they never disappointed me by falling out. The company has also thrown in a few extra ear tips making sure it fits all types of ears.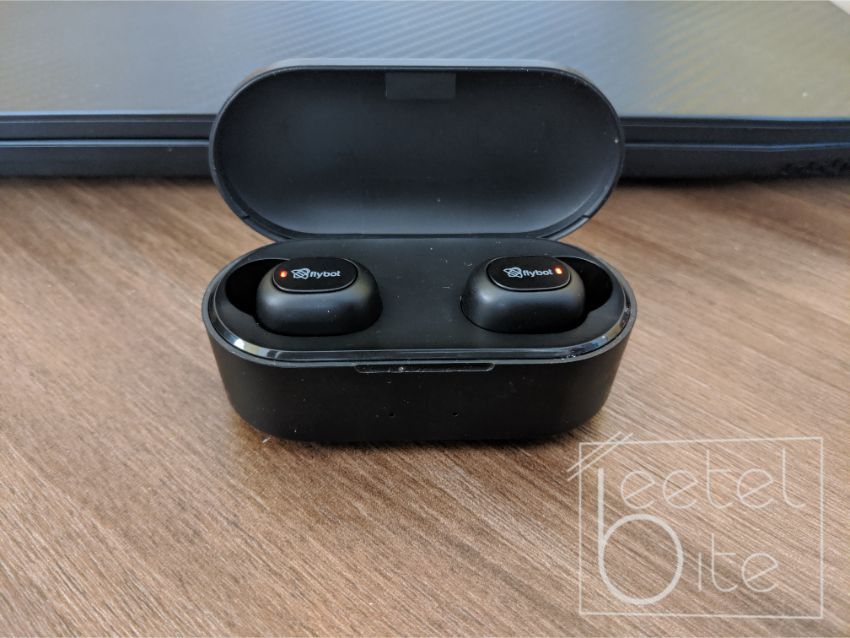 Also Read: Phone charging too slow? Here are 5 ways to fix it
Pairing Flybot Beat's was pretty easy. I paired them with a couple of devices including an iPhone X, Google Pixel 3a as well as the OnePlus 7. To pair them with your smartphone, you just need to pull out the right earbud from the case. Then press and hold the control button until the earbud switches off. Now again hold it until it turns on and starts blinking red. Once that is done, they are in pairing mode and you just need to head over to the Bluetooth section of your smartphone's settings.
After pairing them once, you can just pull out the earphones from the case and start using them. It is worth noting that these earphones don't support Bluetooth 5.0, which means you will miss out on features like simultaneously connecting two devices.
Also Read: YouTube Premium users can now download 1080p videos: Here's how it works
As far as the audio quality is concerned, the FlyBot Beat's bring a surprisingly great audio output. I watched Suits on Netflix and enjoyed listening to the dialogues. Even when I had the urge to listen to some music, the vocals are great and it also brings a decent level of bass, which is least expected on such budget earphones. The Flybot Beat's also managed to handle the lower mid-range frequency as well as the higher mid-range quite well. However, the treble is the section where we felt the earbuds needed a little more attention.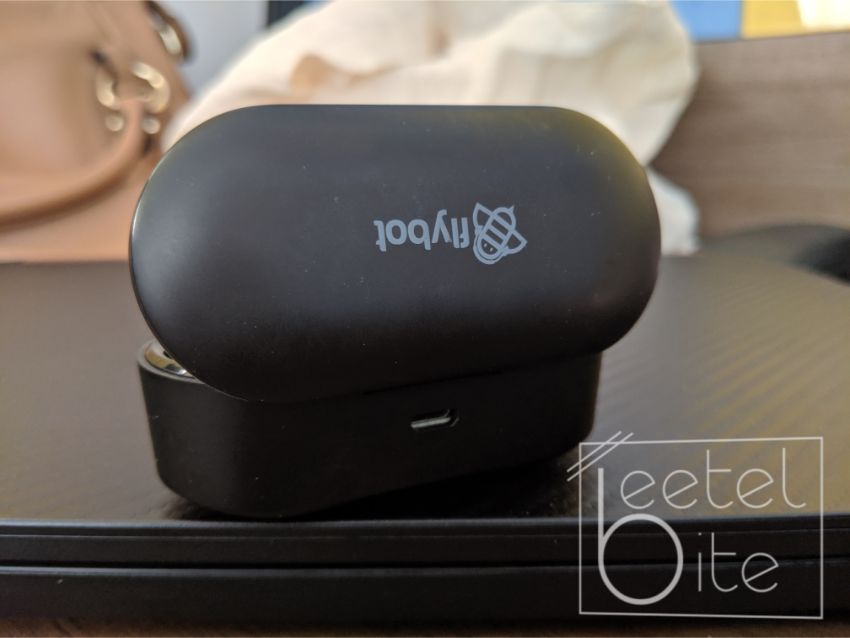 Apart from listening to music and watching movies, people use their earphones for one more thing and that is for making voice calls. During my time with the device, I never enjoyed talking over the phone using the Flybot Beat wireless earphones. People complained of unclear voice and I sounded as if I am using my car's Bluetooth system to talk. They often requested me to speak a little louder.
Also Read: Amazon Freedom Sale to kick off on August 8: Here's everything you need to know
Coming to the battery life, the company claims that the Beat's can deliver a battery life of up to 4 hours on a single charge. I took that to the test and watched a couple of episodes of Suits and managed to binge-watch 5-6 episodes (3-3.5 hours) until the earphones gave up. The case was able to fully charge the earphones fully almost 6-7 times before dying.
In a nutshell, Flybot Beat's are a great option for those looking for a budget-friendly truly wireless earphones. People who watch a lot of movies or listen to different types of music will enjoy this pair of earphones. However, if you make a lot of voice calls then this might not be the right option for you.