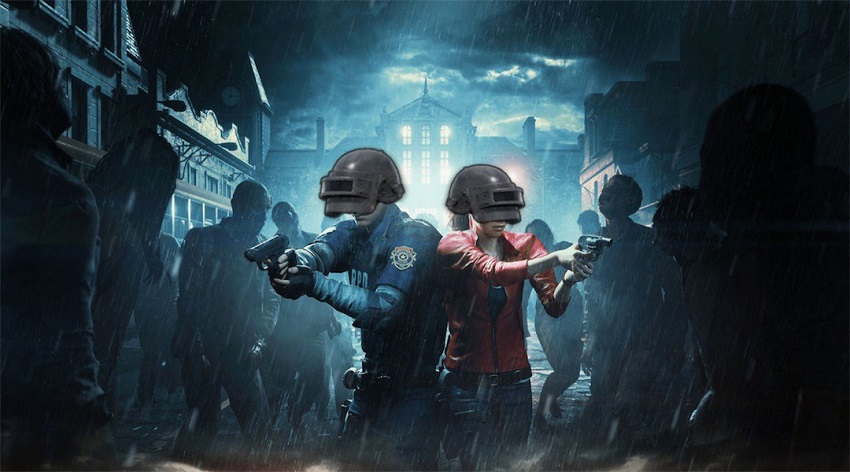 Tencent Games is working on yet another update for their popular battle royale game, PUBG Mobile. The 0.11.0 update is already available in the beta version of the game and it will soon be available in the stable version globally. The highlights of the update include zombie mode, Resident Evil 2 Sunset mode and more.
One of the most exciting features of the upcoming update is the Resident Evil 2 Sunset mode, which is expected to be available in the Erangel Map initially. With the mode, players will witness dozens of zombies during their regular gameplay. The players will need to kill the zombies in order to get the loot. Also, once they kill a zombie, they will encounter an even larger zombie afterwards.
In case you manage to kill one of the Resident Evil 2 bosses, you will be greeted by a heavy loot with an impressive set of ammunition and attachments. Beta testers have claimed to even get weapons like AWM, M249, AUG and even 8x scopes.
Further, the PUBG Mobile 0.11.0 update is expected to bring a new set of weapons, which will include a flamethrower, Mini OP and a millie knife. Interestingly, these weapons are especially more helpful when fighting against huge zombies.
Also Read: PUBG competitor Apex Legends now available on PC: Here's how to download and play
While the Resident Evil 2 Sunset Mode has grabbed all the attention, the update also brings a couple of other features. The update finally brings the much-awaited moonlight mode for Vikendi map. Additionally, if you are looking for quick gameplay, Sanhok Quick Match Arcade mode is here for the rescue.
Apart from all the exciting changes, the update has also added Resident Evil 2 main menu theme and music, push to talk walkie talkie mode and much more. The update is currently in a beta stage and you should expect the stable roll out anytime soon.