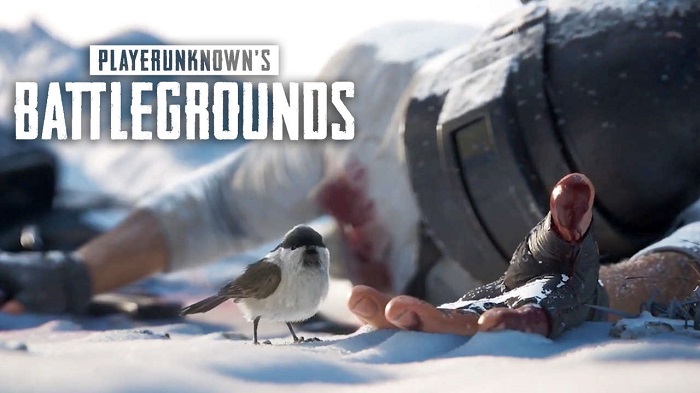 PlayerUnknown's Battlegrounds or PUBG recently got a new version for the Windows PC platform. The new PUBG Lite was introduced under a beta stage and it is currently available only in Thailand. The company is finally planning to extend its beta program to four more countries in the coming weeks.
PUBG Corporation made the announcement via their official Facebook page, which was first spotted by The IndianExpress. The post suggests that the beta program will be made available in South-East Asia countries including Indonesia, Malaysia, Philippines and Singapore. Interested users can start testing out the game in these regions starting February 13.
Unfortunately, there is no information as of when the game will make its way to India. Indian players either have to settle for the mobile version of the game or purchase the full game for Rs. 999 via Steam for now.
PUBG Lite is a lighter and a free version of the game for PC. It has lesser minimum requirements, which means it can run on almost any modern PC. The Steam version of PUBG, on the other hand, requires a lot of power to provide smooth gameplay.
Also Read: Top 5 PUBG Tips and Tricks: Here's how to win a chicken dinner every time
As far as the recommended specifications are concerned, PUBG Corporation recommends at least an Intel Core i5 coupled with 8GB of RAM. The spec list further states that the user should have an Nvidia GeForce GTX 660 or AMD Radeon HD 7870 or higher. Even 4GB of disk space would be required to install the game.