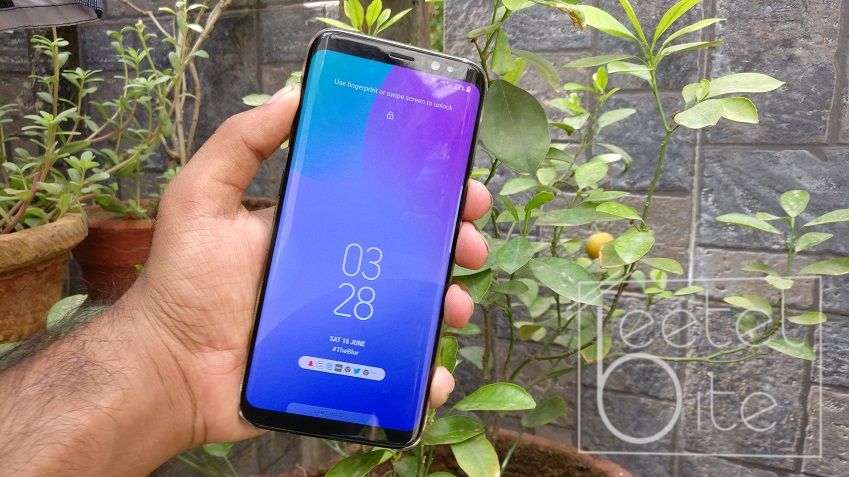 Samsung introduced Good Lock, a customisation tool for Samsung smartphones back in the days when flagships were running Android Marshmallow. The company has now finally released a new version for the Samsung devices running on Android Oreo.
The Samsung Good Lock app was recently spotted on the Galaxy App store in South Korea. Sadly, the app is not available for other regions. However, thanks to a few people in South Korea, the app was extracted as apk and shared over the internet. The app can be installed on Samsung devices running on Android Oreo including Samsung Galaxy S7, S8, S9 and Note 8.
Here's how to download and install the app
Unfortunately, the app is split into various parts so you will need to install multiple apks in order to make it work.
Download and extract the zip file from here
Install the Apks one by one
Now head over to the Google Play Store and install QuickShortcutMaker
Open the QuickShortcutMaker app on your phone and search for LockStar, Routines, QuickStar and Task Changer in order to change different settings. When you tap on these apps inside the QuickShortcutMaker app, you need to click on Try in order to open the app.
As the app is not officially supported for other regions, you will need to make changes like this. There will be an icon for Good Lock 2018 in the app drawer but firing up that app will always show you a blank screen. It is not the perfect solution but as for now, this is the only way to get the Good Lock to work on your Android Oreo smartphone.
How to use Good Lock
Good Lock a great customisation app as it allows users to customise everything from Lock Screen to Notification icons. You can even change how the task manager on your smartphone looks. Unlike the third-party apps found on Play Store, Good Lock is ad-free and gives you a lot of customisation options without affecting the device's performance.
Open the QuickShortcutMaker app
Select the app you want to customise (LockStar, Routines, QuickStar or Task Changer)
Hit Try
Turn it on and make the necessary changes
Tap on Save and confirm if the changes are now applied
You can go back to the app anytime and make any changes you want.