Currently, the tech news is flooded with Facebook and Cambridge Analytica issues. The whole thing has left many people in shock. After Facebook, people are concerned about their data on other social media platforms like Instagram and Twitter. To counter all this, Instagram has already started working on a new feature. The social media platform will now soon allow users to download a copy of their data.
As per recent reports, Instagram confirmed TechCrunch that they are currently working on a new tool. This new data portability tool will allow users to download a copy of the data they have on their Instagram profile. The data includes everything from profile info to your pictures and even direct messages.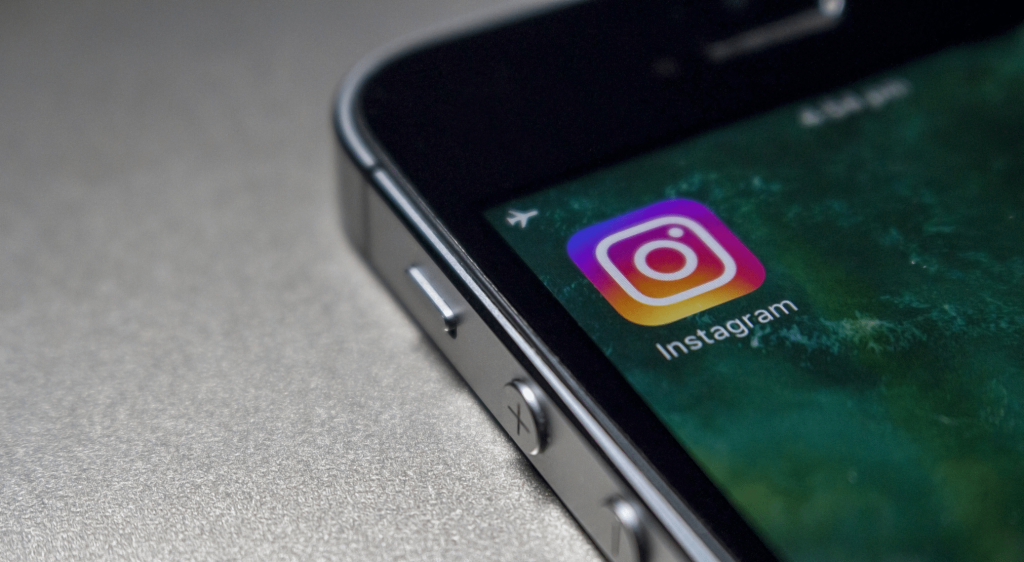 Facebook also has its own Download Your Information tool that allows users to download all the information the ever shared on the social media platform. As Instagram is owned by Facebook, it was quite an obvious thing to see such a feature making its way here too. Also with this new tool, the social media website will meet the standards of the European Union's General Data Protection Regulation (GDPR).
Also Read: How to check if Facebook shared your data with Cambridge Analytica
As of now, Instagram has not shared details on how the things are gonna work. We expect them to explain about the tool at the time of its launch.
This new tool will also save the social media site from losing any users. After the #DeleteFacebook thing, it is now mandatory for other social media platforms to take care of their user data.