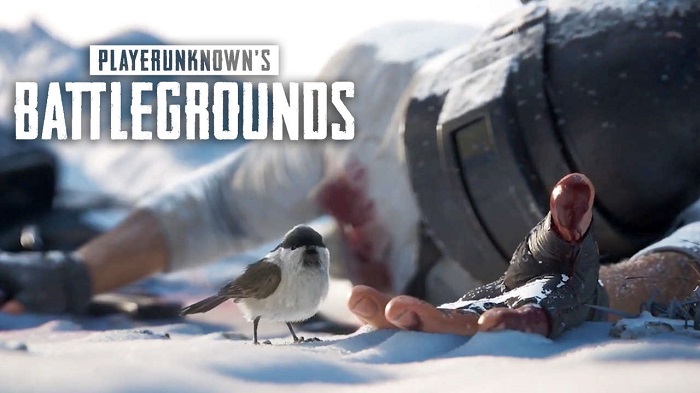 Player Unknown's Battlegrounds or PUBG is a popular battle royale game available on multiple platforms including PC, mobile, PlayStation, Xbox and more. While the game gained more popularity since the introduction of its mobile version, the company is trying to help users with low-end PCs to enjoy a full-fledged version of the game.
A few months ago, PUBG Corp. announced a new version of PUBG dubbed PUBG Lite. As the name suggests, the new version allows users with low-end PCs to play the game smoothly. While the steam version of PUBG requires a high-end PC as well as a purchase of Rs. 999, the new version aims to solve both the problems.
Apart from being light-weight, the PUBG Lite is also free to play, which means anyone with a basic Windows PC or Laptop can download the game and enjoy it. The game was initially introduced in Thailand and it later made its way to a few other nations. Now, the game is finally arriving in India as well as countries like Bangladesh, Pakistan, Afghanistan, Bhutan, Maldives, Nepal, and Sri Lanka.
PUBG Lite will first come as a part of a beta program, for which users can register, starting today. The registrations will last for 13 days and interested users can head over to lite.pubg.com to create an account for free.
Also Read: PUBG Mobile Club Open 2019 India Finals casters are these stars
As far as the minimum specifications are concerned, the official website suggests the user should have at least an Intel Core i3 CPU coupled with 4GB of RA. The PC should have at least 4GB storage available and the graphics need can be taken care by the Intel HD graphics.