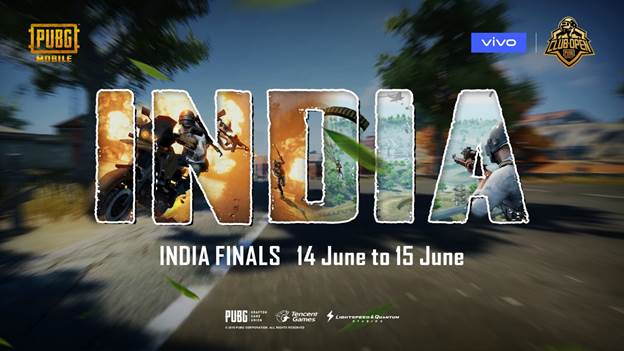 PUBG Mobile is not just a casual game for killing time anymore. It now allows players to represent India at the global stage with the currently ongoing PUBG Mobile Club Open 2019. The competition brings a prize pool of USD 2.5 million to the table as a total of 16 elite teams from the country will battle it. The event will take place at the Thyagaraj Sports Complex in New Delhi on the 14th and 15th of June.
The competition ran for over two weeks and teams like Team SOUL, Team HYDRA, TEAM Insidious and The Brawlers have been able to dominate the competition so far. However, all teams that have qualified have shown remarkable skill throughout the competition.
Also Read: PUBG Mobile 0.13.0 update to roll out on June 12: How to install, what's new and more
In order to bump up the hype, the company is bringing stars to the Grand Finale. To begin with, Abish Mathew will once again be entrusted with the duties of the ringmaster. Apart from him, Vageesh Bhan, Ketan Patel, Mannu Karki and Dharam Kundra will be there for the Hindi commentary. As for the English commentary, stars like Jason Kaplen, Sudhen "Bleh" Wahengbam, Alex "Snodz" Byfield and John Allen will be there.
Also Read: Top 5 tips to become a better shooter in PUBG Mobile
Meanwhile, Tencent Games has just rolled out the much awaited 0.13.0 update for PUBG Mobile. Also, Tencent Games managed to finally hit a milestone 100 million monthly active users on the Mobile version of PlayerUnknown's Battlegrounds right before PMCO 2019 finals.