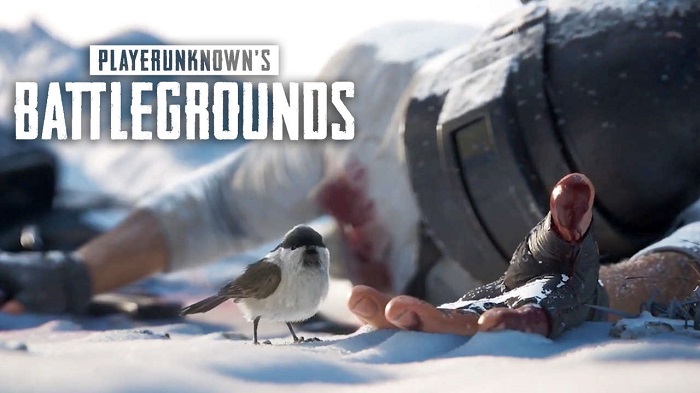 PUBG or PlayerUnknown's Battlegrounds has become quite popular due to its availability on multiple platforms. Being a survival game where aiming and shooting matters a lot, the game is much preferred to be played on a PC. However, the PC version of the game requires high-end hardware. Not anymore, as PUBG introduces PUBG Lite for PC.
PUBG, which was initially made available on Steam at a price of Rs. 999 requires some serious hardware for smooth gameplay. The minimum requirements for the game include an Intel Core i5-4430 or AMD FX-6300 processor. At least 8GB of RAM and 30GB of storage is required to run the game. Further, for the graphics needs, PUBG recommends at least NVIDIA GeForce GTX 960 2GB or an AMD Radeon R7 370 2GB. However, even with these minimum specifications, the game would not even give a playable 60fps.
Enter PUBG Lite, which is built to solve this problem. The minimum requirements of the game include an Intel i3 with 2.4GHz clock speed, 4GB of RAM, 4GB storage and Intel Graphics 4000. Even the recommended specifications are an Intel Core i5 at 2.8Ghz, 8GB of RAM and 4GB of onboard storage. Graphics cards like Nvidia GTX 660 or AMD Radeon HD 7870 should be enough.
Also Read: Top 5 PUBG Tips and Tricks: Here's how to win a chicken dinner every time
PUBG fans who were willing to play the game on their low-end computers had to install PUBG Mobile emulator. This created an advantage for these players over the ones who were using a mobile phone touchscreen to play the game. Now that PUBG Lite is out in beta, we can expect a full version to roll out soon.