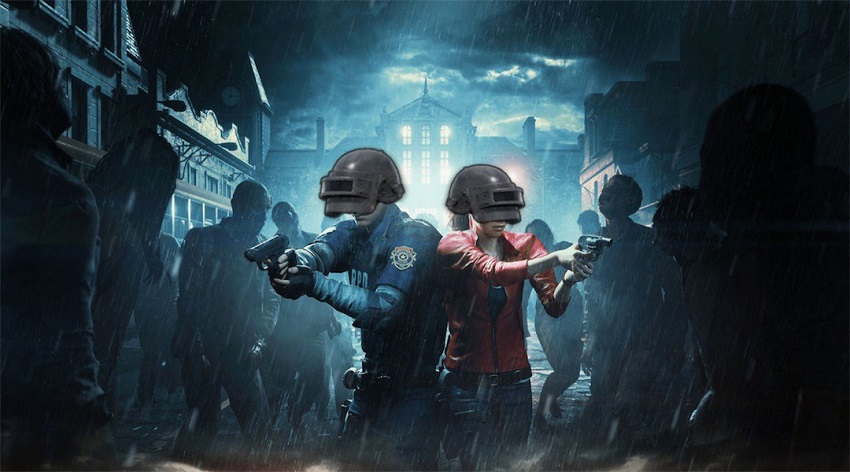 PUBG Mobile has confirmed the much-awaited 0.12.0 update. Tencent Games claims that the update will be made available on April 16 and users should expect a server downtime before that. With the new update, the game will get a new Darkest Night mode along with a few other features.
According to the patch notes released by the company, the upcoming 0.12.0 update will bring Survive Till Dawn 2.0, which is an upgrade to the already available PUBG Mobile x Resident Evil 2 survival game mode. The new upgrade will be revamped with new gruesome ghouls and never-before-seen ballistic weaponry for even more nightmarish gameplay.
As mentioned earlier, there will also be a new Darkest Night mode, where players can team up or even drop-in solo to survive the undead invasion and toxic gas until evacuation. PlayerUnknown's Battlegrounds Mobile has finally added the Spectator Mode, which will allow the players to observe the action live by spectating the matches of their friends, Crew and Clan members.
Apart from that, the new update also brings crosshair modifications The red dot, holographic, 2x scope and 3x scopes can now be adjusted to different colours. Users can even customise the shape variations of the red dot reticle.
Also Read: After Gujarat, now UAE parents call for the ban on PUBG; here's why
The 0.12.0 update is currently available only under the PUBG Mobile's Beta program. The stable version users can expect the update by April 16. Notably, there is no cure to the PUBG addition with this update. Hopefully, the company will bring something with the new big update.