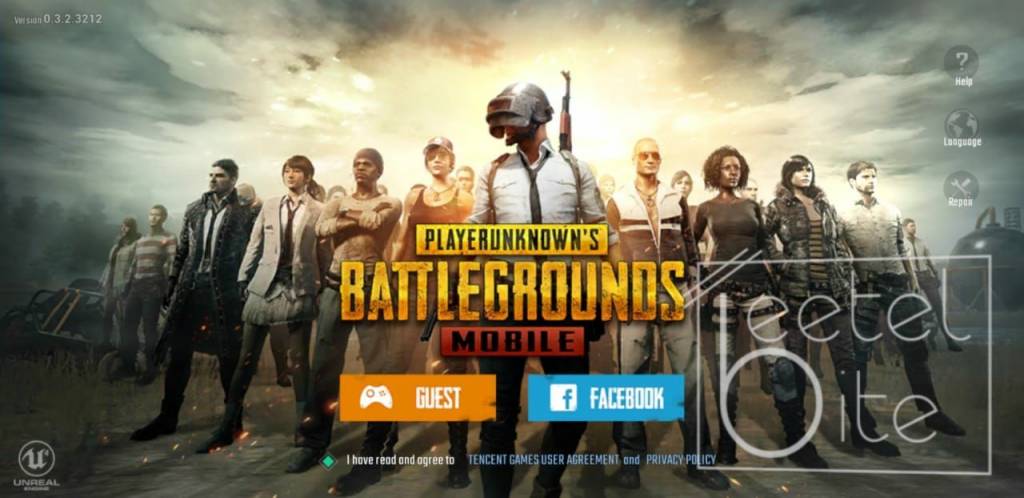 PUBG Mobile or PlayerUnknown's Battlegrounds Mobile has grown a great number of audience over the years. It is mainly because the game is free to play and how realistic experience it brings. However, Tencent Games is planning to spice things up by adding monsters in the game.
Tencent Games has added the feature only in the Chinese market in order to celebrate the Chinese New Year, which is coming on February 5. These monsters are not only structures around but can be killed by people by shooting at them. They can be found in the Erangel map and are spread throughout the map. A YouTube channel named Rae LAGARTO has shown the fight in action.
According to the above gameplay, the players can kill the monsters in order to collect special loot. However, these monsters are pretty strong and you would require a lot of bullets to bring them down. Also, they do attack, which can give serious damage to the player. Once you manage to kill him, you will get a lot in return via the bigger loot items.
Also Read: Top 5 PUBG Tips and Tricks: Here's how to win a chicken dinner every time
Apart from the monsters, the Chinese version of the game also receives a new special battle mode that throws eight players in a small arena with a limited number of weapons. Here, the players will need to fight against a bigger monster that will be even harder to kill. Interestingly, in this mode, if the monster attacks the player, he will be thrown out of the session.