Reliance Jio has announced a new prepaid plan which gives users 102GB of data at just Rs. 251. The company has rolled out the plan for cricket fans so that they can watch the upcoming IPL matches using Jio 4G. The new pack is a part of the company's Cricket Festival launch.
Under the Jio's Cricket Festival, Jio users can play along with every match and win prizes like a premium house in Mumbai, 25 cars, cash prizes worth crores and much more. The company has also introduced India's first cricket comedy show which is especially for the cricket fans out there. All this combined is being called as "Hasno Khelo Jeeto" by Reliance Jio.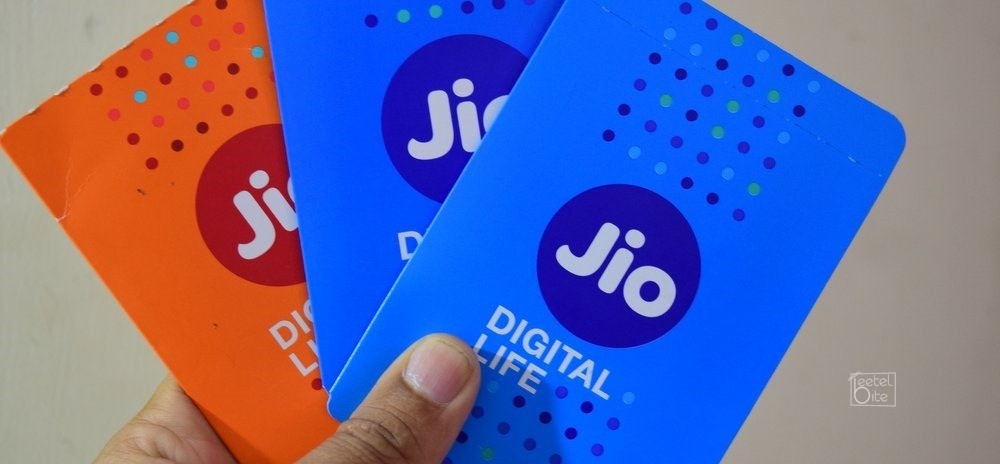 On his completely new act, Sunil Grover said, "This is going to be one of my most refreshing characters. I get to collaborate with some of the finest artists like Samir, Shilpa, Kapil and Viru paji to make India Laugh. You will see me as Professor LBW (Lallu Balle Waala) in the show, who is a self proclaimed cricket expert. Jio is known for changing the game and this time, it's Cricket. India has never seen Cricket from the lens of humour before, and I am looking forward to bat on this pitch."

Speaking at the launch, former Indian Captain, Kapil Dev said, "Cricket is an intense sport but that doesn't mean there can't be any fun on and off the pitch. The players are always playing pranks and cracking jokes in the changing rooms. With Jio Dhan Dhana Dhan LIVE, we are opening up the lighter side of cricket to the world. I am looking forward to the upcoming cricket and laughter season"
Also Read: Detel 32-inch smart TV Review: One of the most economical smart LED TV
To enjoy all this, Jio users can make a recharge of Rs. 251 and enjoy 102GB of 4G data for 51 days. This data can be used to watch the IPL matches live on the Jio's JioTV application. To play the games conducted by the telecom operator, you will need the MyJio application. Just open up the application and tap on Play next to the Jio Dhan Dhana Dhan LIVE.