Facebook has been all over the news lately after the whole Cambridge Analytica thing. Recently, reports came out that the CEO of Facebook, Mark Zuckerberg deleted a few messages sent to a few users. A normal user does not have the ability to delete sent messages in the Messenger, however, the CEO does.
Tech Crunch, an American online publisher approached Facebook with some email receipts as proof that messages were deleted. Facebook then confirmed to Tech Crunch that they did delete some of the messages. In defence, Facebook also said that they will soon be introducing the feature to delete sent messages for everyone.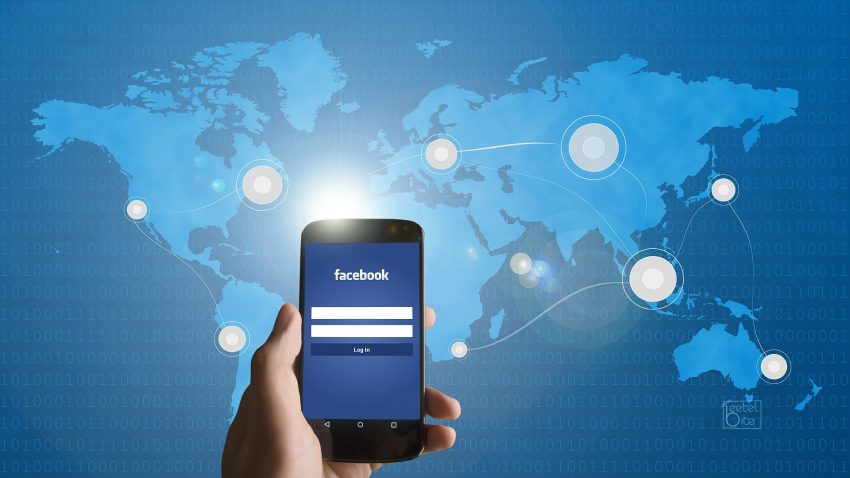 As a response to deleting messages, Facebook said, "We will now be making a broader delete message feature available. This may take some time and until this feature is ready, we will no longer be deleting any executives' messages. We should have done this sooner – and we're sorry that we did not"
Also Read: Here's how to use the Group Video chat feature on Snapchat
The company claims that they already have a timer feature on their Messenger application. The feature lets the message disappear after a certain period of time which is given by the sender. However, the feature is currently available only in the "Secret Conversations." In the recent reports, the messages which were deleted by the Facebook executives were a part of a normal conversation.
In a nutshell, just to defend themselves, Facebook is soon gonna introduce the delete/unsend message feature on its Messenger app. The feature is going to be something similar to what we have seen on WhatsApp.