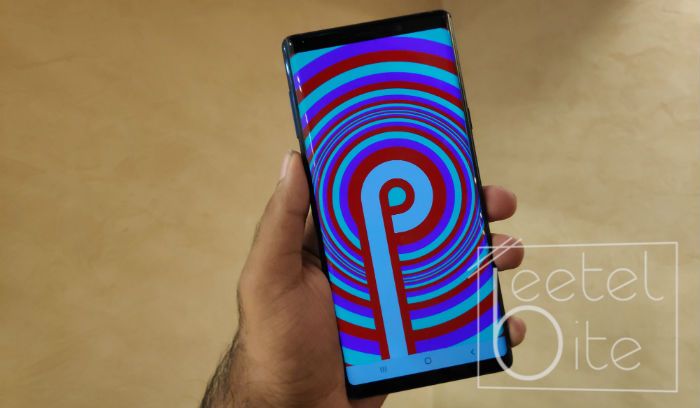 Samsung recently started rolling out the stable version of Android 9 Pie for Galaxy S9 and S9+. While the update has not reached all the devices yet, the South Korean giant has also started to push out the stable version for the Galaxy Note 9.
The report comes a few days after the Galaxy Note 9 received its third Beta update for One UI. According to a report by SamMobile, the update has been spotted by users in Germany and the ones who were already on the Beta version got an update of just around 95MB. This shows that the last update was nearly stable and it was ready to be pushed to the masses.
A few days ago, Samsung promised that the update for the Galaxy Note 9 will be rolled out by January 15, 2019. It is good to see that the update has started reaching the devices within the first week of the month itself.
We at BeetelBite tested out the Beta version of One UI on our unit of Samsung Galaxy Note 9. The software got significantly better over the course of three updates it received. Notably, the last update fixed most of the issues and was nearly as good as a stable one.
Also Read: Top 5 features of Samsung One UI: Night mode, Gesture navigation and more
Currently the update is being rolled out in specific regions and it is going to take some time before it lands in India. Once the update is available, you will receive a notification on your smartphone. However, you can also keep checking for any available updates manually by heading over to Settings > Software Update > Download and Install.
If you were running a Beta version, we do recommend formatting your device once it is updated. It will help in delivering a much better and smoother user experience.