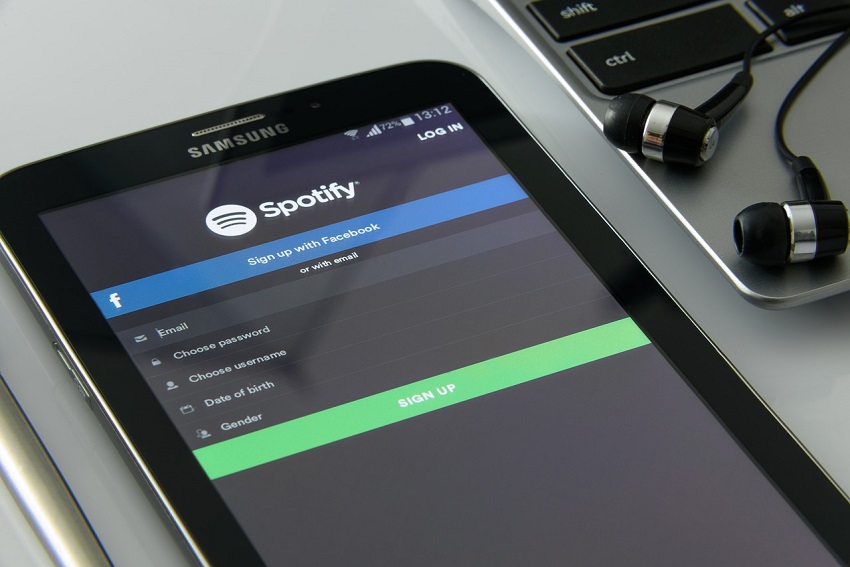 Lately, Spotify has been working on expanding its business to more countries including India. Since the app has now arrived in markets like India, the company decided to roll out a lighter version for budget-oriented phones and for people who run low on data. The app has been rolled out to 36 countries including India.
As the name suggests, the application is lightweight and weighs in at around just 10MB. The app is not only light itself but also brings data saving features making it light on your mobile data as well.
While the Spotify Lite application is quite reminiscent of the regular application, it does bring a few changes under the hood. The application offers an option to change the sound quality from the main player interface. It also informs an approximate consumption of data per soundtrack.
Apart from that, the app also brings an option to set a monthly data limit. However, there is no option to change the billing cycle. Spotify Lite even allows the user to manage the phone's storage, clear the cache and delete all the downloads if needed.
Also Read: DC Universe is a streaming app for the fans: How to download, subscription plans and more
Spotify Lite has been rolled out to 36 countries, which include Africa, Asia, Latin America, Algeria, Argentina, Bahrain, Brazil, Bolivia, Canada, Chile, Colombia, Costa Rica, Dominican Republic, Ecuador, Egypt, El Salvador, Guatemala, Honduras, India, Indonesia, Jordan, Kuwait, Lebanon, Malaysia, Mexico, Morocco, Nicaragua, Oman, Panama, Paraguay, Peru, Philippines, Qatar, Saudi Arabia, South Africa, Tunisia, United Arab Emirates, Uruguay and Vietnam.