Snapchat recently had introduced a new feature for users to see the current location of their friends on a map. People said that this was an extreme invasion of their privacy. Now, Facebook has taken out a similar feature which lets users see where their friends are. However, this is not similar to Snapchat as users can see with high accuracy where their friends are hanging out. This feature would also prompt users when their friends are nearby and give an exact location to them.
For now, Facebook has limited this option to the mobile app and you can only see friends in nearby neighbourhoods. But Facebook has said that they will be expanding the functionality of this feature and will also be bringing it to its other apps like Instagram and WhatsApp and desktop.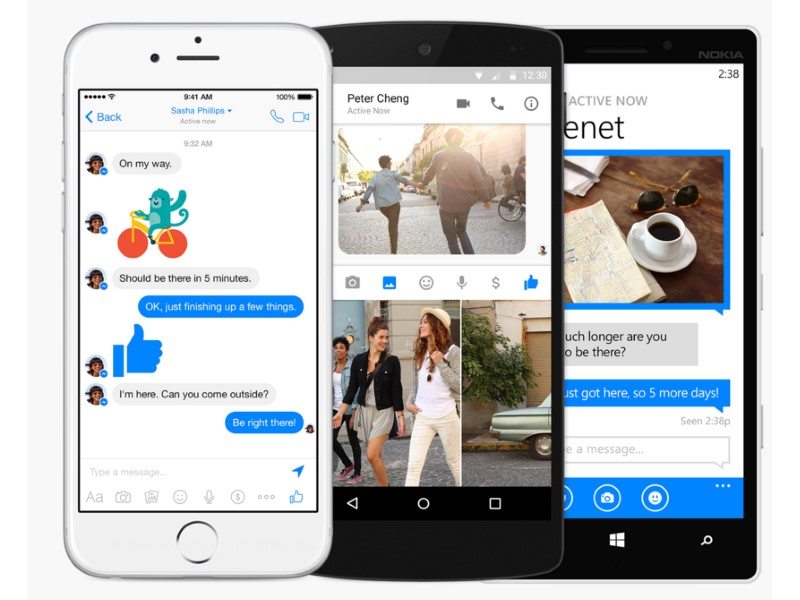 The company has named the feature "Nearby Friends", and currently we don't know what purpose will it serve. And if you are in a friends neighbourhood and want to meet them, you can contact them on your own without them invading your privacy. However, this might be helpful in cases of an emergency and the location of a person is needed.
Also Read: Facebook Messenger application adds live location-sharing
How to turn off the feature
Open the Menu by pressing the Menu Button
Press Explore
Press Nearby Friends (Facebook might not have enabled the feature automatically which means you are not being tracked)
After that open the settings
Disable the Nearby Friends function
(Note: You can even customise this option for certain friends who can see your location or vice-versa)