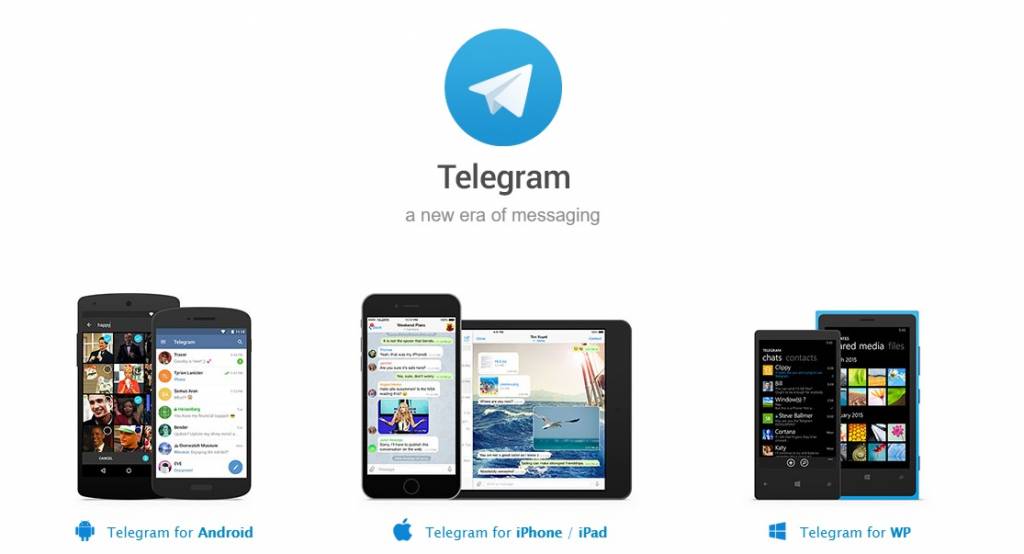 Telegram, a popular messaging application has released a new update dubbed Telegram 5.0. The new update brings a new set of custom languages and updates its instant view feature to version 2.0, making it even better than before. Here's everything that is new in Telegram 5.0:
One of the major changes that come with the new update includes Instant View 2.0. It is a feature within the messaging app that allows users to view web pages eliminating any loading time. The update now adds support for right-to-left languages, image links, tables, nested lists, blocks of related articles, horizontal scrolling, collapsible text blocks and much more.
Apart from the Instant View 2.0, Telegram 5.0 also brings support for custom languages. It is going to be quite useful in countries like India where we have around 22 different regional languages. There is also a translation tool which will allow users to create their own custom languages. Telegram also claims to have made dozens of minor bug fixes and improvements in order to make your messaging experience better.
Also Read: Top 5 messaging apps for Android and iOS: WhatsApp, Hangouts and more
Android users are the one who should be really celebrating right now. Telegram 5.0 makes navigating between the user interface on Android an ease. The company has also added a new media option in profiles of users, groups and channels in order to make media sharing easier. Also, the previews of media files now come in high quality, which has caused an increase in the loading time.