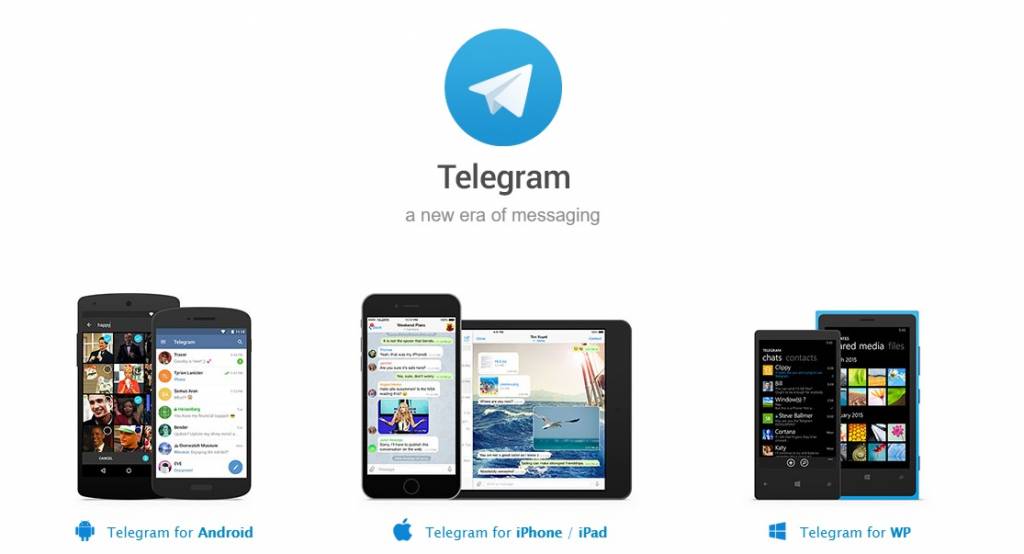 Telegram has recently launched a new feature, which allows the user to add the nearby friends on Telegram by following just a few simple steps. This cool new feature is released by Telegram to make the user's work easier, instead of adding the contact number to the app manually and then message newly added people from the app. This new update is now available in the Google Play Store.
Telegram users can enable the new feature by heading over to Contacts > Add People nearby. This new feature will help you because you no longer have to manually add the number as this in-app feature will allow you to locate the nearby people into the setting menu.
The company has also revealed that the user can also add groups with this new feature, which will locate the nearby groups available to join and exchange the details between them. But, both the users should be inside this feature.
Also Read: WhatsApp vs Telegram: Which instant messaging app deserves a spot on your smartphone
In the group situation, the chats are open to everyone and anyone can access to join the group chat in the add people nearby settings and also the user can create his own location-based group chat with the help of this menu. Telegram said that this new feature can be used for locations such as dormitories or apartment complexes.
Other new features in this update include the ability to transfer ownership of a channel or group, and the ability to toggle message previews for specific chats.