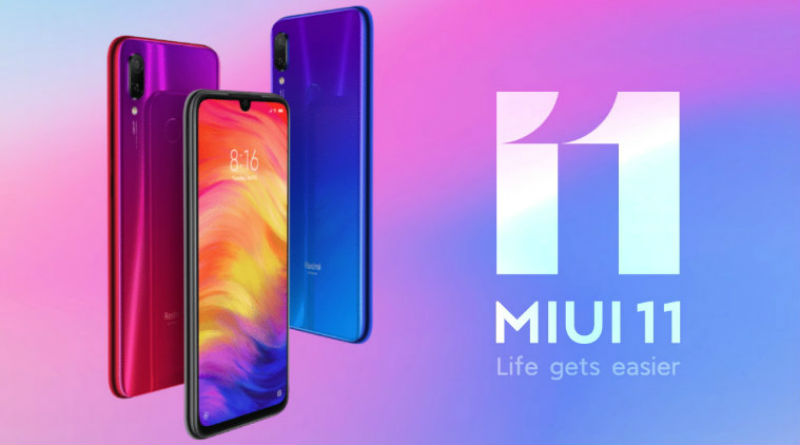 Xiaomi back in October announced the launch of MIUI 11 in India and impressed us all when they said that older devices like the Redmi Note 4 will also get it. MIUI 11 brings a lot of visual changes to the devices this year. Especially for older phones. So let's dive right into the top five new features of MIUI 11.
MIUI 11: Cleaner design
While MIUI is packed with a ton of useful features. Xiaomi also packs it with endless features and UI elements without a second thought of the user experience. This is one of the reasons I don't like MIUI that much. Looks like Xiaomi took note and is finally solving that problem by introducing a cleaner design with consistent UI all around.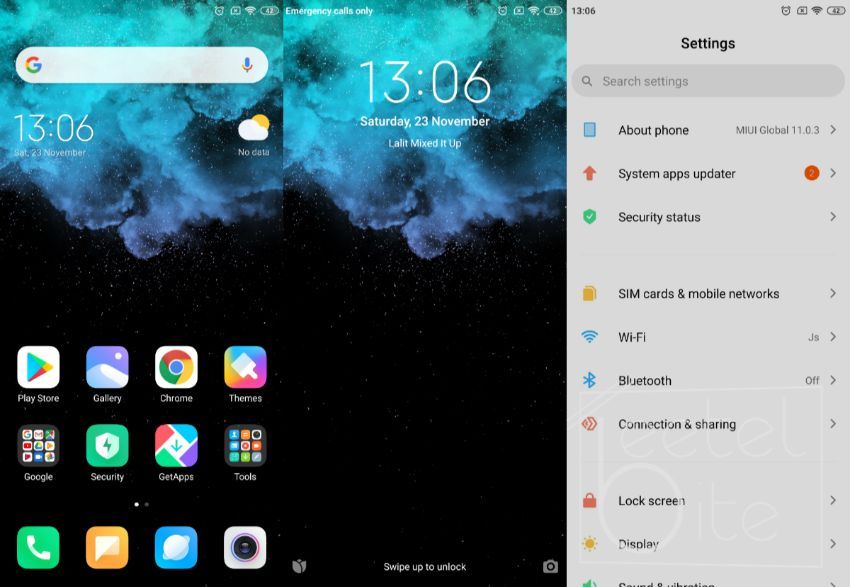 MIUI 11 comes bundled with a new 'Classical' theme, which includes support for the new squircle icon shape. Native apps have been redesigned to match the overall UI, animations are not longer shutters and there is uniformity all around. Apart from that, the newer UI has fewer lines and boxes, which helps on the focus on content.
Overall, it has been designed for a full-screen cleaner experience with a consistent and updated design, providing a clean interface that will please you.
Also Read: How to install MIUI 11 on your Xiaomi phone manually
MIUI 11: Mi Share
Mi Share is one of the key features of MIUI 11, which is designed for making its users lives easier while sharing files. If you have ever used Apple's AirDrop, you know it works like a charm. MI Share is quite similar to AirDrop. You can simply call it AirDrop for Android devices. It currently supports Xiaomi and Redmi devices, along with Oppo, Realme and Vivo devices too.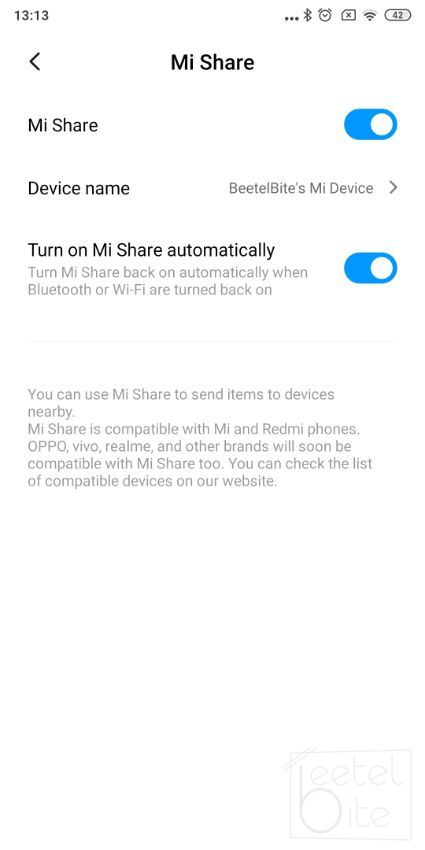 Take note, Oppo, Realme and Vivo devices currently don't come with this feature, however, they will soon get it.
Also Read: Xiaomi rolls out Redmi 8, Redmi 8A kernel source codes: Here's what you need to know
MIUI 11: Ambient display customisation
Xiaomi added the always-on display feature onto its supported devices like the Redmi K20 Pro, Mi 9 and more, last year. However, it was quite limited in terms of customisation. With MIUI 11, Xiaomi has provided users with a number of customisability options to make it their own including animated clocks, background and ability to type your own quote.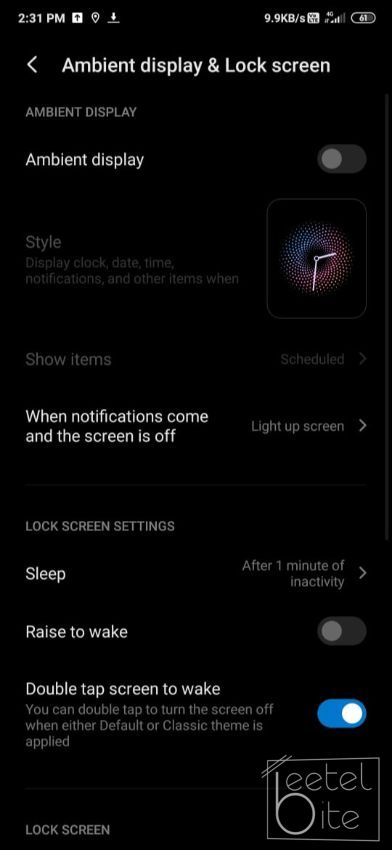 However, if you want to save some battery, turning up the notification light-up display mode, will light up only the corners when you get a notification.
Also Read: MIUI 11 brings the addition of an app drawer to all smartphones
MIUI 11: Ultra battery saver mode
MIUI has been quite aggressive on battery management since the beginning. Now, in the battery saver mode, the company has added an ultra battery saver mode option in MIUII 11. In the Ultra battery saver mode, only the basic features are kept turned on, like calling, messaging and internet connectivity without background sync. Furthermore, the wallpaper is turned to pitch black and all the animations are turned off.
Also Read: 4 ways to reduce lag in online gaming
MIUI 11: Force Dark Mode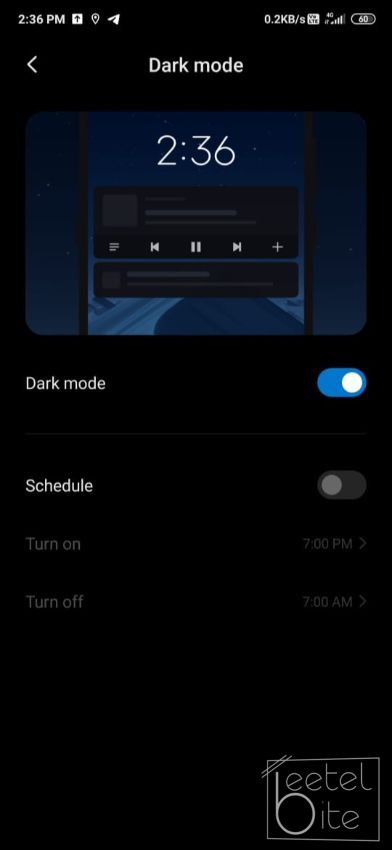 If you have a device running Android 10, you can enable dark mode quite easily. On Stock Android, you will find the "override dark mode" option under Developer Options. However, Xiaomi is bringing in the same feature under the name of Global Dark Mode. It forces all apps to shift to dark mode and applies colours accordingly. You can also schedule this to go on at night and turn off in the morning if you want.