Baggout, best known for its wide range of shopping options from over 500 websites has launched an application for Android on which you can easily get access to the latest on going trends around the world on just your mobile.  If you are an avid shopper like me then this app should really impress you.
ABOUT THE APPLICATION
Who doesn't want to look good and stylish, huh? Well at least I do, that's one of the biggest reasons why I like this app. This application connects you with over 500 websites with over 2000 shopping brands so that you can find the exact thing you need. It's very simple to use this app, all you need to do is to follow the steps given below and then you can have access to the latest trends around the world.
When you first open the application the first thing you need to do id to sign up through your email account or your Facebook account and just need to fill minor details like your name and gender.
When you are signed up you will need to answer three simple questions- your dressing preference, the shape of your body and the style that you can best relate to, this will help the application to give you the right choice for you.
Please note that your personal information will remain a secret and will not be displayed to any other customer.
And that's it now you have access to the latest on going trends around the world.
FEATURES
In today's world there are lots of application which promise different things and I am very careful while choosing an application for my mobile. As I am an avid shopper I need a shopping application on which I can get whatever I need. The reasons I chose this application is very clear and are given below.
This application gives you unlimited access to the latest trends.
As soon as you enter the app it will show you the top 25 trends which are suitable for you.
You can find all that you need to get yourself look stylish like clothing, shoes, accessories, etc.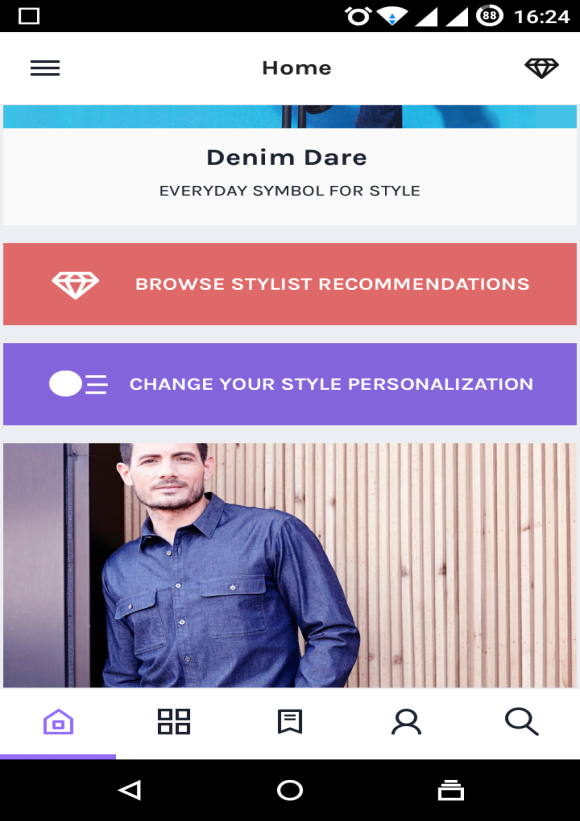 You can look for any specific product and I am sure you will find more than you would have expected.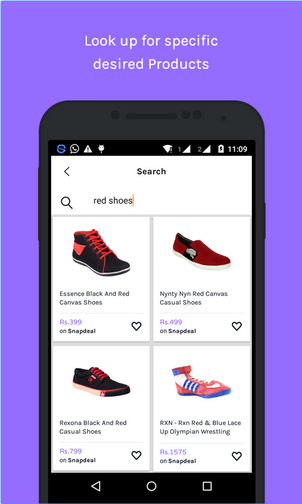 You can get cash back on your each product no matter from which company you buy it from.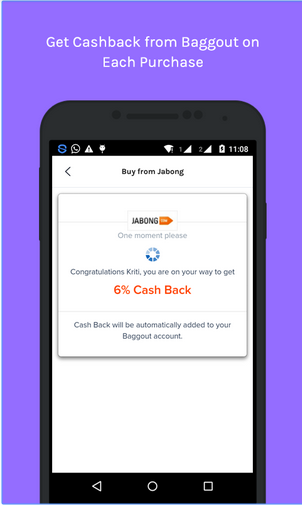 You get a wide range of option for the product you need on just an application.
You can get products for any gender, age, size, etc.
These features make this app a perfect place to shop from.
LIMITATIONS
The only limitation this app has is that I don't think it shows enough variety for the categories like sports. I think it should also show the accessories related to sports like arm bands, wrist bands, mobile holders, etc. It should also show results for electronics related to sports like pedometer.
Overall this application is a great one with only one limitation and loads of features. But I think this application can be improved if we add more options and variety on the categories like the one mentioned above.
Verdict
We simply love the App. and would suggest for you to also download and try it - Click Here to download.