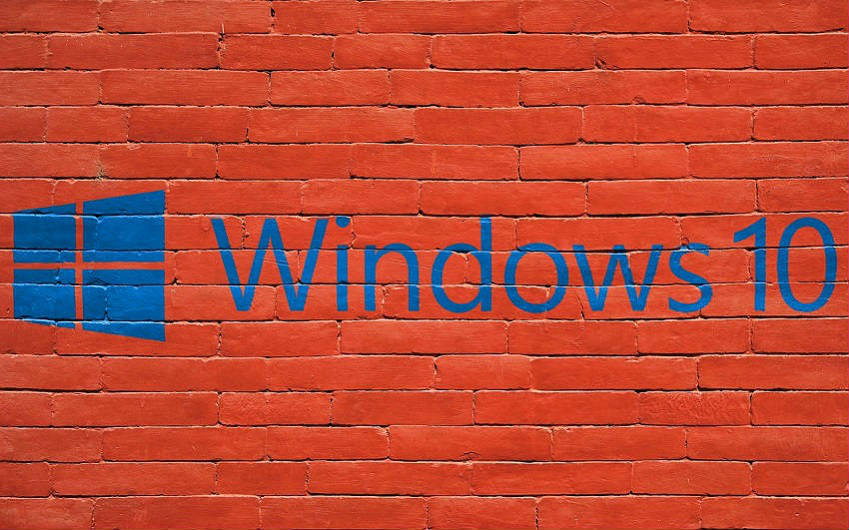 Windows 10 already has a Photos app but even after receiving quite a lot of updates, the app still takes a decade to load. One can simply solve this problem by installing a good third-party photo viewer app. Here are the best Photo Viewer applications available for Microsoft Windows 10.
Quick Look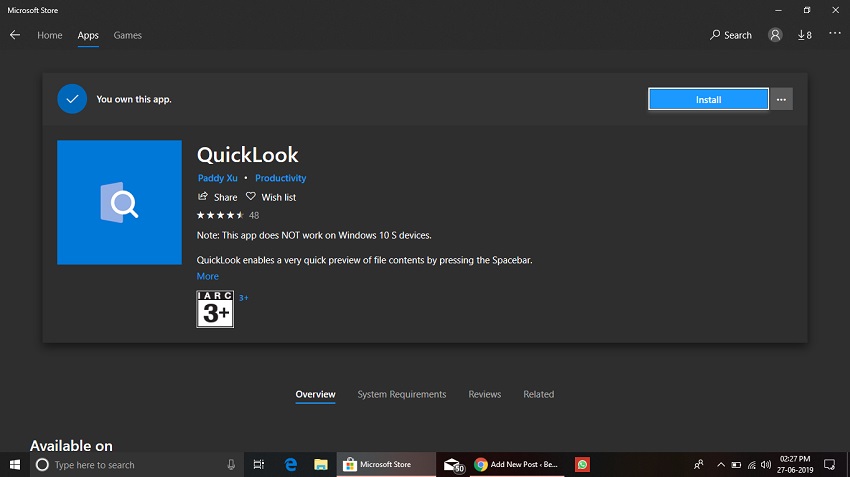 Quick Look is a free application available on the Windows app store and it does exactly what the name suggests. The application allows users to have a quick look at the pictures without giving much functionality like photo editing or more. This feature has been borrowed from Mac and it is a much better way to have a quick look at your photographs.
Windows Photo Viewer
Almost everyone who have used Windows 7 or older, remember what Windows Photo Viewer is. It was replaced with the Photos app in Windows 8 and since then we have got used to the slow loading app. In order to get back the old Photo Viewer, you can simply download the registry files from here. Once downloaded, extract and run the Activate Windows Photo Viewer file. Restart your PC and you should Windows Photo Viewer option when you right click on a file and select open with option.
Honey View
Honey View is yet another basic file viewer application that supports file formats like JPG, PNG, GIF, BMP, and PSD. It also offers basic functionality like rotation, cropping and more. Unlike the Windows Photos app, it also loads pretty quickly on Windows 10 based machines.
ACDSee Ultimate
If you are looking for something advanced, you should consider downloading ACDSee Ultimate. Unlike some other photo viewers in this list, ACDSee Ultimate brings a huge list of features with it. It even allows users to look into an image inside a ZIP file without needing to extract it. Further, it also allows the users to adjust exposure, colours and contrast of an image.
Also Read: Telegram app updated with new handy features: Contact sharing, Auto Night mode and more
XnView
If you work with a wide range of file formats other than JPG and PNG, then the XnView app is for you. The app not only supports the basic JPG, PNG, BMP and GIF file formats but it also supports around 500 other raw file formats. It also brings in basic features like crop, resize, rotation and more.