WhatsApp is a cross-platform messaging application which has become a lot popular over the years. The application allows users to send messages and media over the internet for free. The easy to use interface and a ton of features have made the application much more popular than any other application. As the application is free and almost anyone with a smartphone can download it, people now tend to block others. When a person blocks the other on WhatsApp, they both cannot contact each other via any means using the application.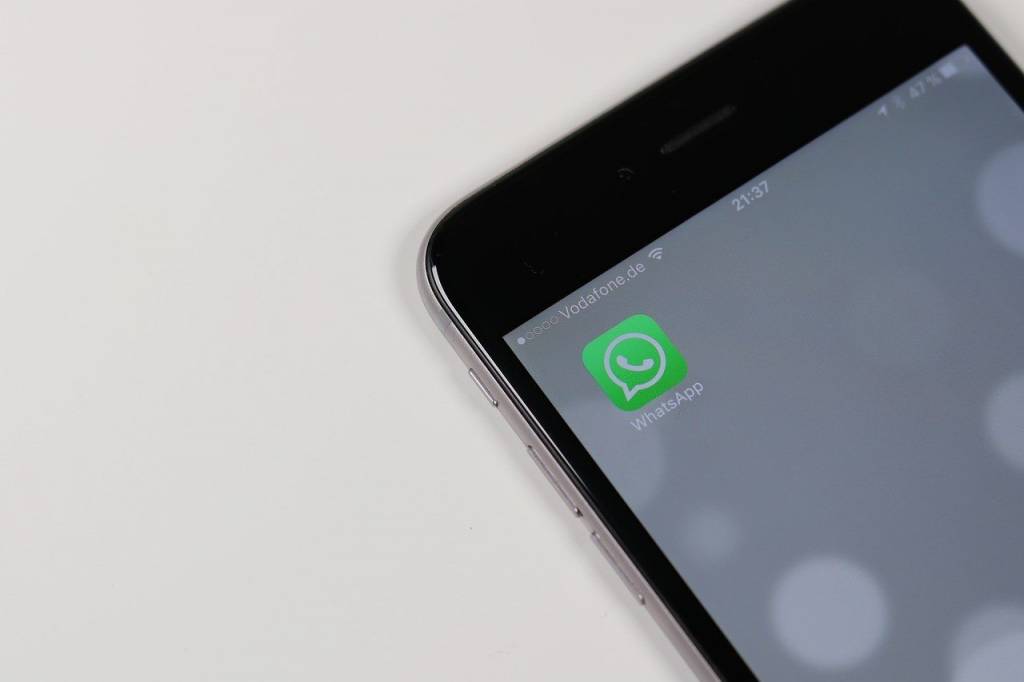 Here are few ways to know if someone has blocked you on WhatsApp
Open the contact list on WhatsApp and see if you can see the particular contact's status
Open that particular contact and try loading his display picture
In the above two ways, the possibility is that the contact might have configured his privacy options or might not have kept a display picture.
Also Read: How to get an iPhone for just Rs. 6,299
A user can also try sending messages and if not getting more than one tick could mean the person has blocked you. However, this could also mean that the person does not have an internet connection for the time.
If a user still needs confirmation, you can follow these steps.
Open WhatsApp
Tap on the three dots and then tap on New Group
A contact list will show up. Select the contact you want to see if he/she has blocked you.
Tap Next
Type a group name and then click next
If you are greeted by an error and the contact is not added to the group, the person has blocked you on WhatsApp.