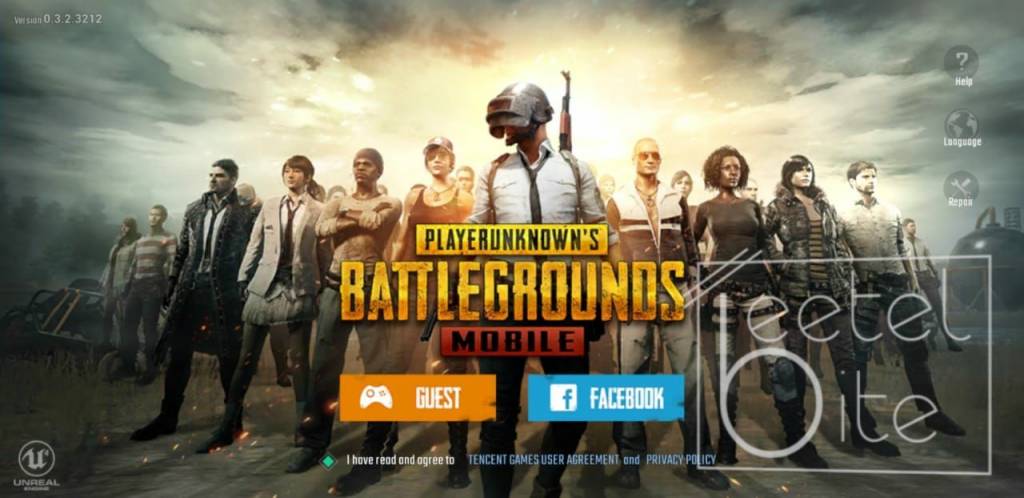 Today, it's a big day for PlayerUnknown's Battleground fans as the game is now available on Sony's PlayStation 4, the new Season 4 has arrived and PUBG Mobile gets a new beta update. Tencent Games has started rolling out the PUBG Mobile 0.10.0 beta update for iOS and Android.
Apart from all the minor additions made to the game, the most noticeable changes include new chat options, MK 47 Mutant gun and improved control settings. The changes have also been introduced recently for PUBG on PC and Xbox. While players on beta can notice the changes right away, others will have to wait for a few days until Tencent Games rolls out the stable update.
In terms of changes, the most awaited thing that has appeared is the new MK 47 Mutant gun. It is a rifle gun and uses the 7.62 cartridge, which is the same that AKM uses. It offers both auto and tap fire modes with a 20-bullet clip. With the new gun, PUBG Mobile also gets the Laser Sight Attachment, which can be used to find enemies quite easily in the dark. It can be used with the MK 47 and a few other guns including the AKM and UMP.
Also Read: Top 5 PUBG tips and tricks that will help you win
Alongside the new gun, 0.10.0 update brings in new options that allows users to customise the screen layout using the given presets and variable options. It also offers new chat options with a new set of scripted texts and voice dialogues, which will make the in-game communications much easier and better.