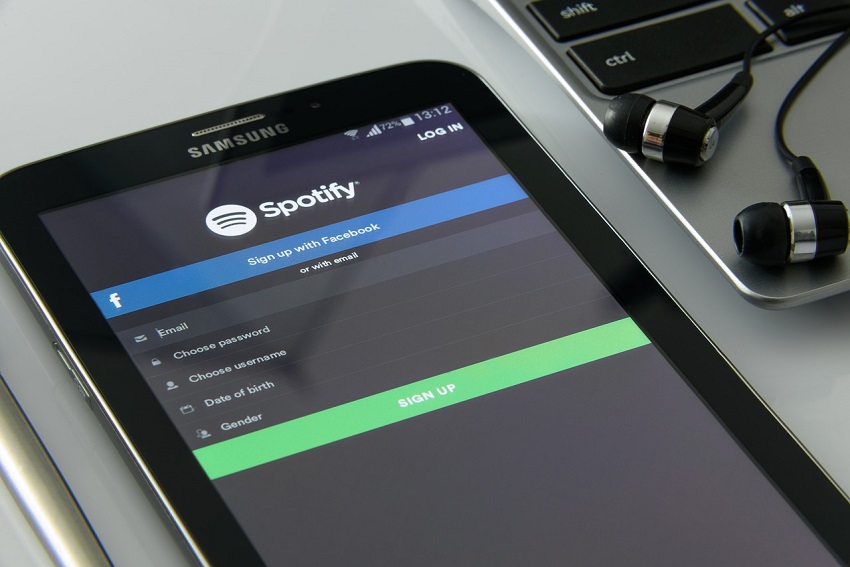 Having a lightweight version of your application is not a new concept and many companies already have pushed out a 'Lite' app for their users'. Spotify recently released a Lite version of its music streaming app, which targets users' with low-end smartphones and slow internet connections. The company seems to have gotten most of the features a lite app requires but there are some significant compromises it had to make that might catch your eyes.
Similar to the regular version of the app, the Lite version of the app also greets its users with a list of playlists and recently-played music when opened. However, this is where the list of similarities finish.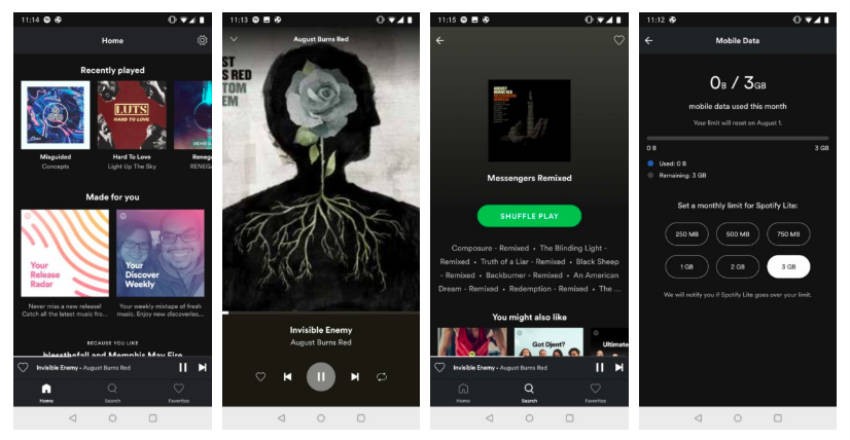 Coming to the differences, the bottom navigation bar only shows Home, Search, and Favorites buttons which compared to the full version is very low. The settings menu doesn't offer any granular control to the users. The app does offer the feature for users to check how much of their mobile data has been used along with a setting to limit monthly usage.
Also Read: How to download and use Spotify in India: A very simple trick
The Spotify Lite app also doesn't come with the Spotify Connect feature which allows users to use their Wi-Fi to listen to their music on other devices. It also lacks the option to save music offline and selecting specific songs to play even if the said user is a premium one. It should be pointed out that the lack of downloading music is weird as this would help users save a lot of data.
The Spotify Lite app is just 15MB in size and is currently in beta. The mentioned missing features could be added in the final release of the app.