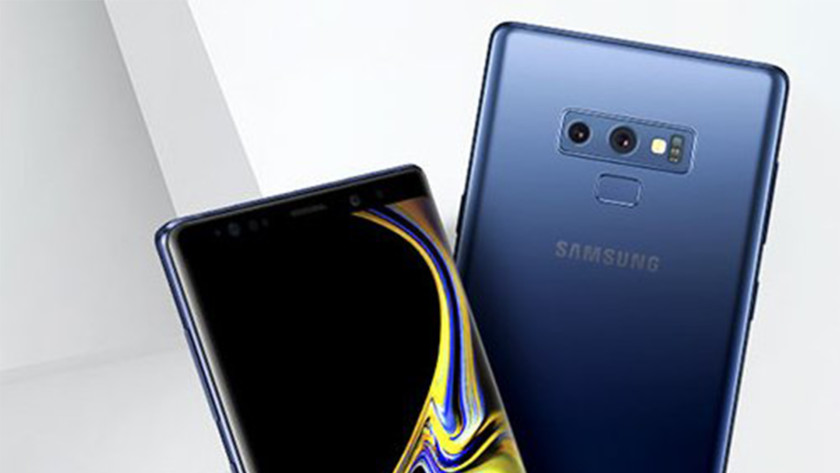 The Samsung Galaxy Note series has been a roller coaster. With the Galaxy Note 7 being deemed as one of the best smartphones of all time and then finally literally exploding and the Note 8 becoming one of the best Android Smartphones in the market. The Galaxy Note series has had its bit of everything. Now with the Samsung Galaxy Note 9 nearing its launch, here are some expectations we have from it.
Massive Internal Storage and Ram
The Samsung Galaxy Note 9 is expected to destroy its competitors on the storage side. The smartphone is expected to pack up to 512GB on internal storage. That is quadruple of the max storage offered on the iPhone X and twice to that of OnePlus 6. As for the memory situation, the smartphone is expected to sport up to 8GB RAM, which is the top specification for RAM in smartphones.
Camera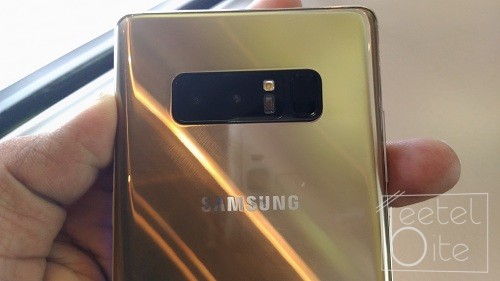 The smartphone is expected to sport dual horizontal camera setup on the back with the fingerprint sensor below it. The dual camera setup is expected to sport a variable aperture setup as seen in the Galaxy S9 series. This will enable users to take amazing low light shots as well as sharp daytime shots at the same time with the same camera setup. This will be one of the best camera setups on the market.
Battery
Smartphones now days are struggling to provide good battery backup. Many budget smartphones offer up to 5,000mAh battery. However, in the premium segment due to all these great looking bezel-less designs, big batteries is not easy to put. The Galaxy Note 9 is expected to solve all that with a massive 4,000mAh battery under the hood, powerful enough to provide up to 2 days of heavy usage. Also, it will come with Samsung's proprietary fast wireless charging technology which will make it a delight to charge.
S-Pen enhancements
The Galaxy Note 9 is expected to pack an even more enhanced S-Pen. The new S-Pen will be able to read more sensitivity levels. What's more than the S-Pen will be Bluetooth enabled. This means you can unlock your smartphone with a click of a button on your S-Pen. Sure Samsung will make sure that not anyone can take out the S-Pen and use it to unlock the smartphone.
Samsung Dex improvements
The Galaxy Note 9 is expected to sport the latest generation of Samsung Dex hardware. Instead of offering extra Dex stand of some sort, now that hardware will be built inside the Note 9 itself. This will enable users to use their smartphone as a PC with the help of just one cable.